Our Mission
At the core of what drives our team at Satelytics is one simple sentence: "Solve for our Customers." Putting our customers first is evident from our first interaction. We listen carefully to our customers, pay attention to every detail, and strive to innovate. Throughout your experience, we provide an unprecedented level of support as we deliver solutions to your toughest business challenges.
The Satelytics professional team uses science, software and technology to deliver enormous value to our customers. We have one simple goal: to identify problems before they become disasters, environmentally, financially, or otherwise. And we meet this goal by ensuring that any monies spent in prevention and remediation are direct and effective.
Our Values
Thinking
We make it our passion to innovate solutions. Out-thinking our customer's challenges is our committed goal.
Conscientious
Our motivation stems from our deeply felt need to make a difference in environmental and ecological issues.
Authentic
We are genuine to our mission, our values, and our product. We always strive to be transparent, honest, and dedicated.
Spirited
We are creators, leaders, and self-starters. We try new things, we challenge convention, and we are not afraid to fail.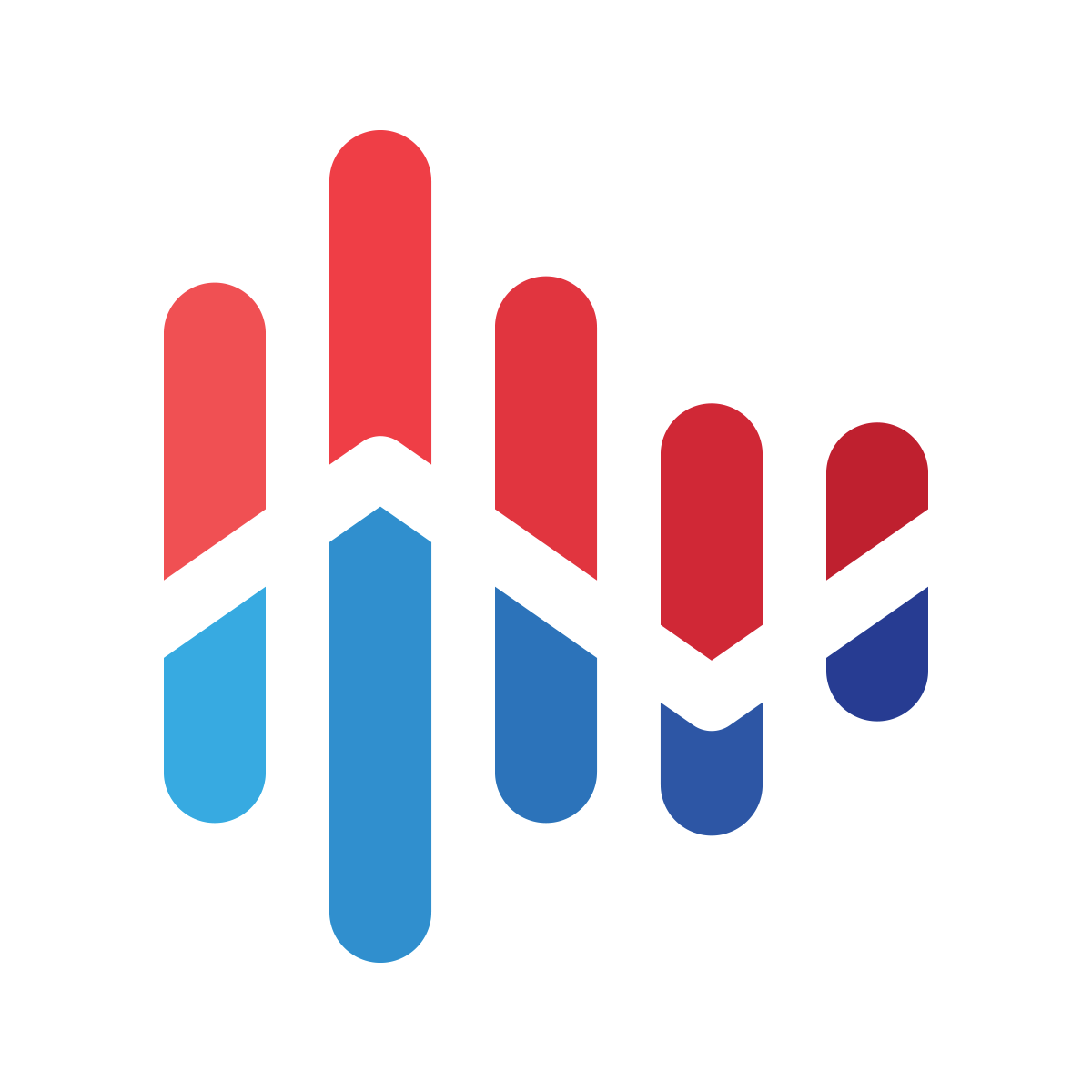 Visionary
We embrace new technologies and work tirelessly to break ground in transformative scientific discoveries.
Tenacious
We strive for the impossible. If someone has told us it can't be done, that's all the reason we need to show them how it can.
Diligent
We deliver trust, commitment, and support for our customers who challenge us to help them find answers to big questions.
Effective
We are a supremely committed team. We are much more than the sum of our parts, and together, we are effective and dedicated to the goal.
Our Story
We are the foremost remote sensing leaders with a full staff of Ph.D. level expertise. We use proven science, adept software, and powerful technology to meet the toughest business challenges.
The vision of a global common good. Like many great companies, Satelytics began as the vision of one individual trying to change the world. Our visionary is Dr. Robert K. Vincent, a University of Michigan Doctor of Geology who is responsible for groundbreaking research and development of environmental remote sensing. Dr. Vincent saw a clear connection between his remote sensing technology and the world's water resources. In 2009, he founded Blue Water Satellite, a company that used his remote sensing technology to improve the environment by monitoring water supplies.
From the Whiteboard to the Boardroom. A group of local investors backed Dr. Vincent's tenacity to cross the chasm from academia to the business world. Entrepreneur Jeff Twyman, Millstream Angel Fund, and Rocket Ventures met with Dr. Vincent, excited to see just how far Dr. Vincent's remote sensing technology could be used to solve critical business challenges, not only in the water industry, but also in other industries including as oil and gas, pipeline, and power utilities.
In 2015, Sean Donegan was named Blue Water Satellite's Chief Executive Officer. Armed with experience, a highly focused business model, a customer-driven emphasis, and a highly skilled team of professionals, Blue Water Satellite was renamed Satelytics in March 2016 to reflect the broader applications of Dr. Vincent's technology.
Today, Satelytics offers unparalleled opportunities to use remote sensing and innovation in the business world. Satelytics has over twelve issued patents on proprietary remote sensing algorithms and products as well as a client list featuring some of the largest energy, utility, and environmental consultancy companies in the world.
We are at the forefront of a remote sensing era. Our industry is about big data. Using high resolution spectral imagery from satellites, drones, nano or micro-satellites, planes and fixed cameras, we have the ability to collect imaging data over the majority of the planet's surface. Current earth observatory satellites and new image acquisition platforms, such as "nano-satellites", will empower us to acquire high-resolution imagery with shorter revisit times.
Using this data and our proprietary algorithms, we can detect any number of environmental factors, including oil leaks, water quality, biological and chemical constituents, vegetation health, change events, and population growth. Our expertise is taking big data and distilling it down into critical action points and easily digestible data visualizations for our customers. This includes raw imagery, dashboards, reports, meta data mobile alerts, and a robust API to link our data with other business applications.
Driven by a thirst for knowledge, safety of the environment, and customer service, we are committed to to being the "eye in the sky" for our customers. We look forward to a future where Satelytics is the only platform that businesses turn to for actionable insights and real-time visualizations.
I am amazed at quality and fidelity of the data delivered by Satelytics across our areas of concern. Their technology is unlike anything I've seen at BP. It helped us save a tremendous amount of time and man hours and gave us a more complete picture than any other data software I've used.

Dr. James Chatham, Technology Specialist in Aqueous Geochemistry at BP
Satelytics' invaluable analysis of satellite imagery helps us ensure that we are confident in the results. It's a huge cost savings in comparison to field sampling or traditional modeling.

Robin Richards, Principal at Ramboll
Prior to your analysis we were restricted to photopoints on the ground. Your results allowed us a lake-wide perspective. Your analysis contributed to our assessment and communications that the water quality of Lake Britton was improved by our deep water release.

Edward Cheslak, Senior Consulting Scientist at Pacific Gas and Electric Company
Get Started With Satelytics
Start making better decisions with better data using satellite and aerial imagery and the power of Satelytics. See a demo today.
Get Started Today