Dedicated to Solving the World's Most Pressing
Industrial Challenges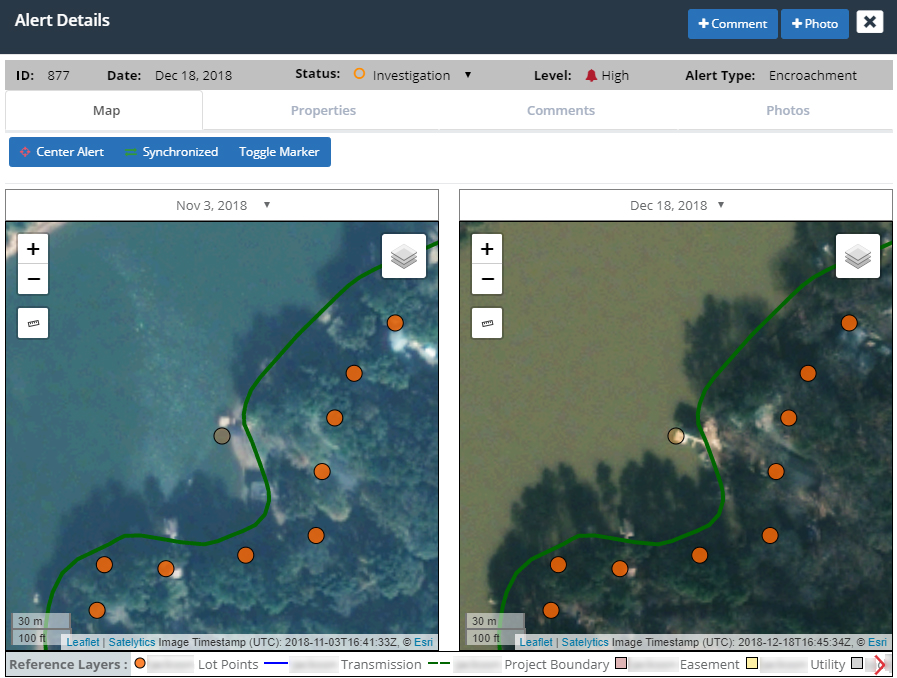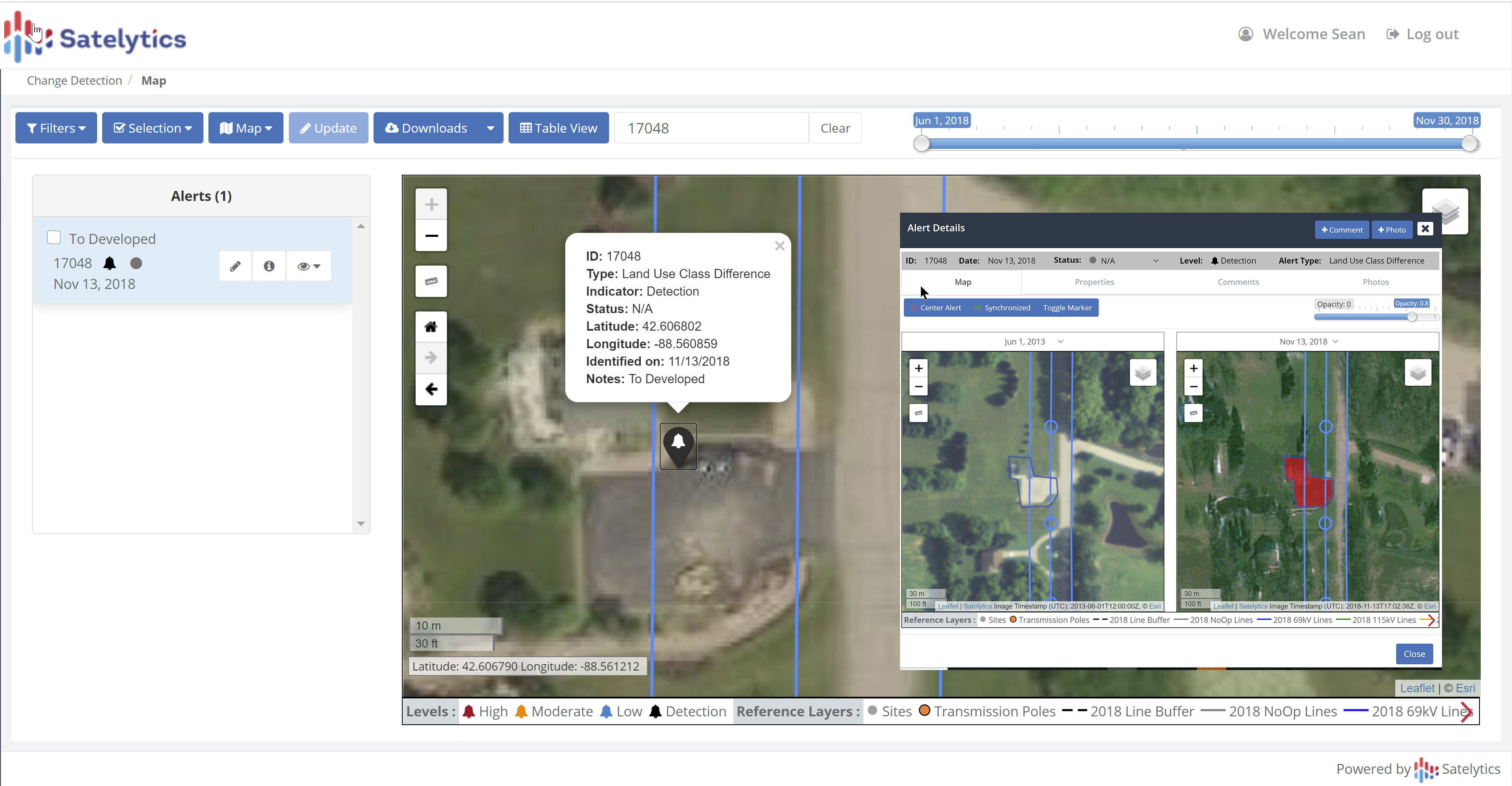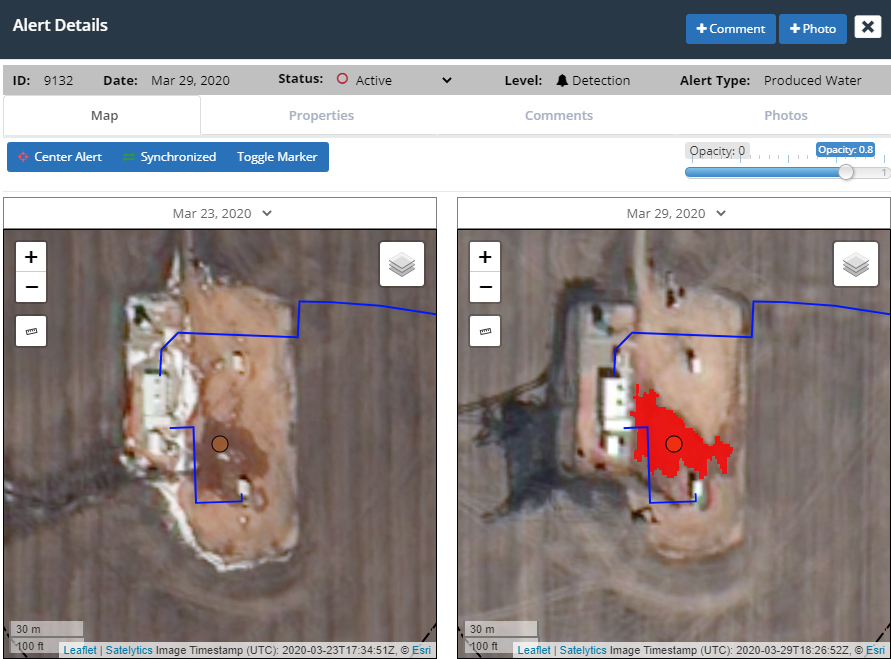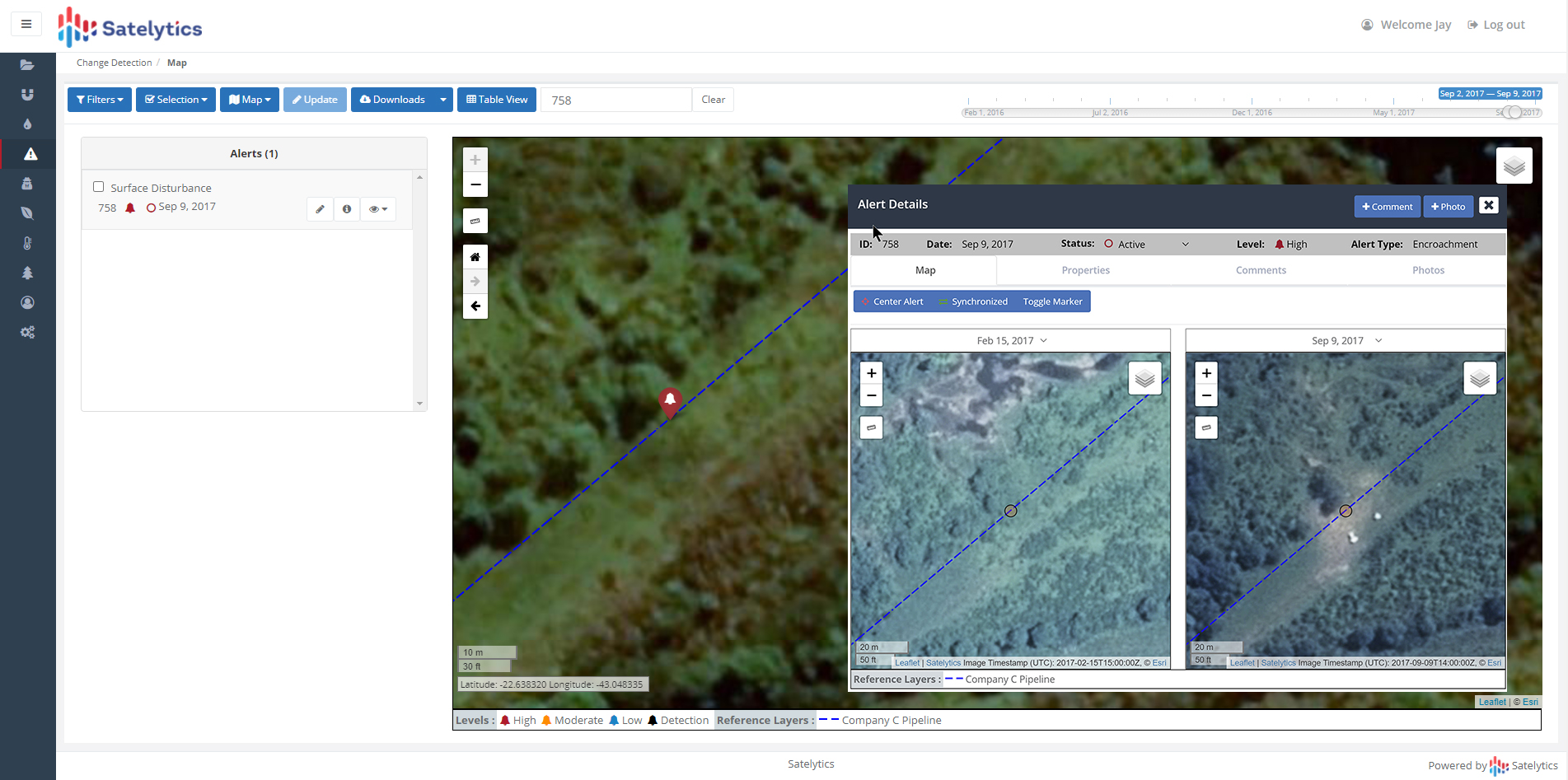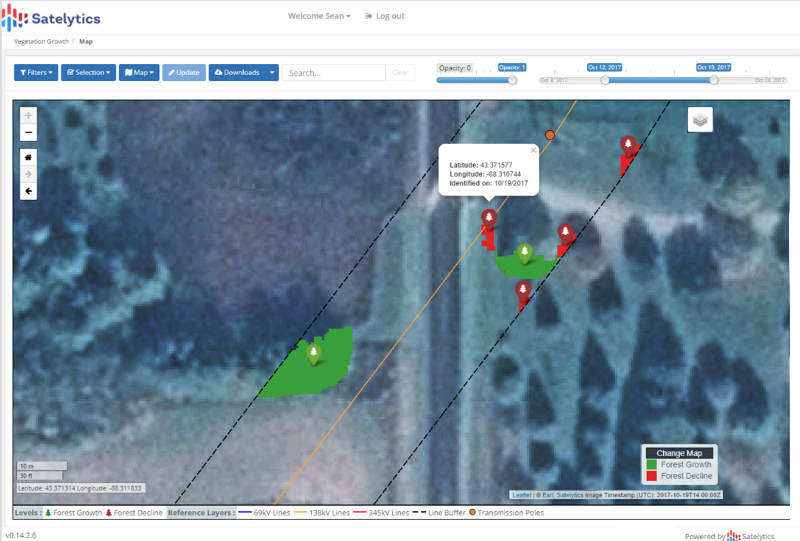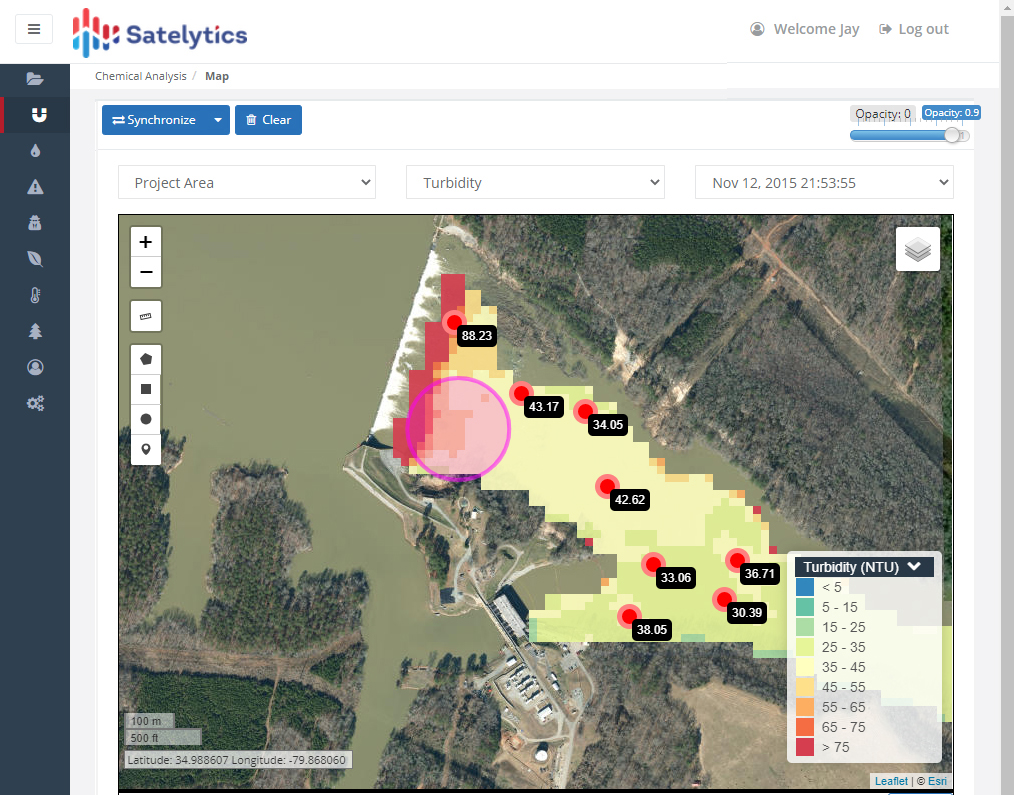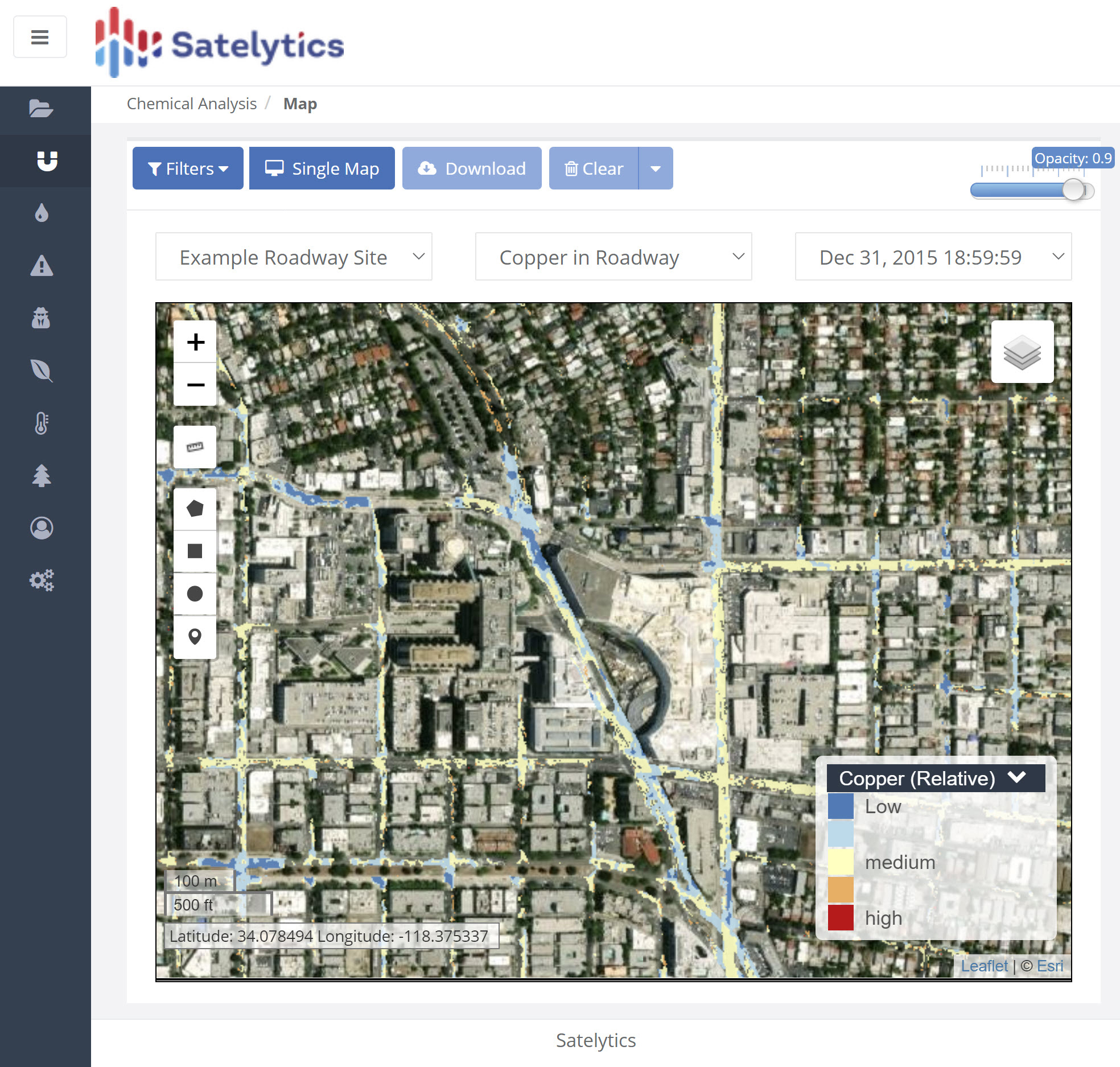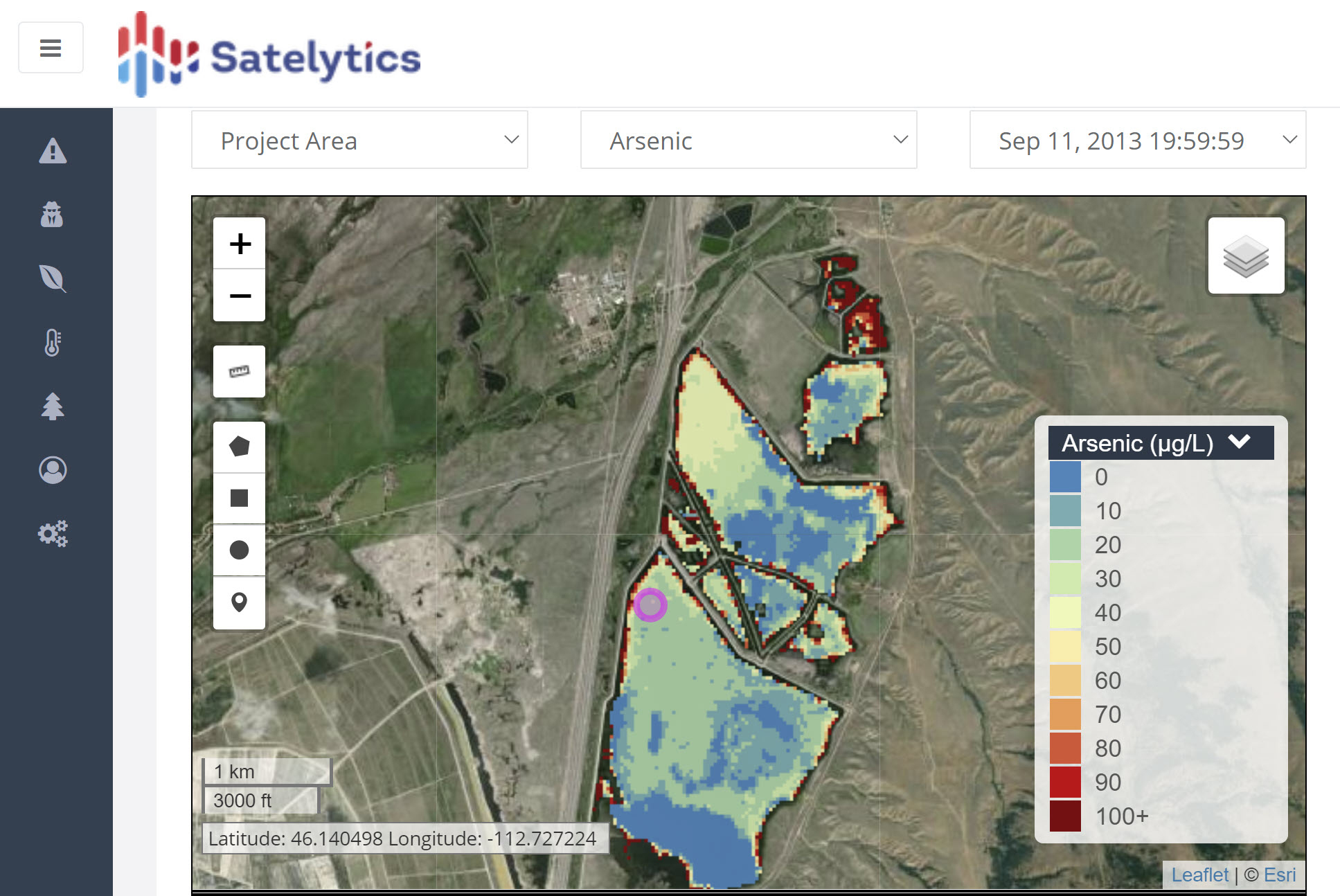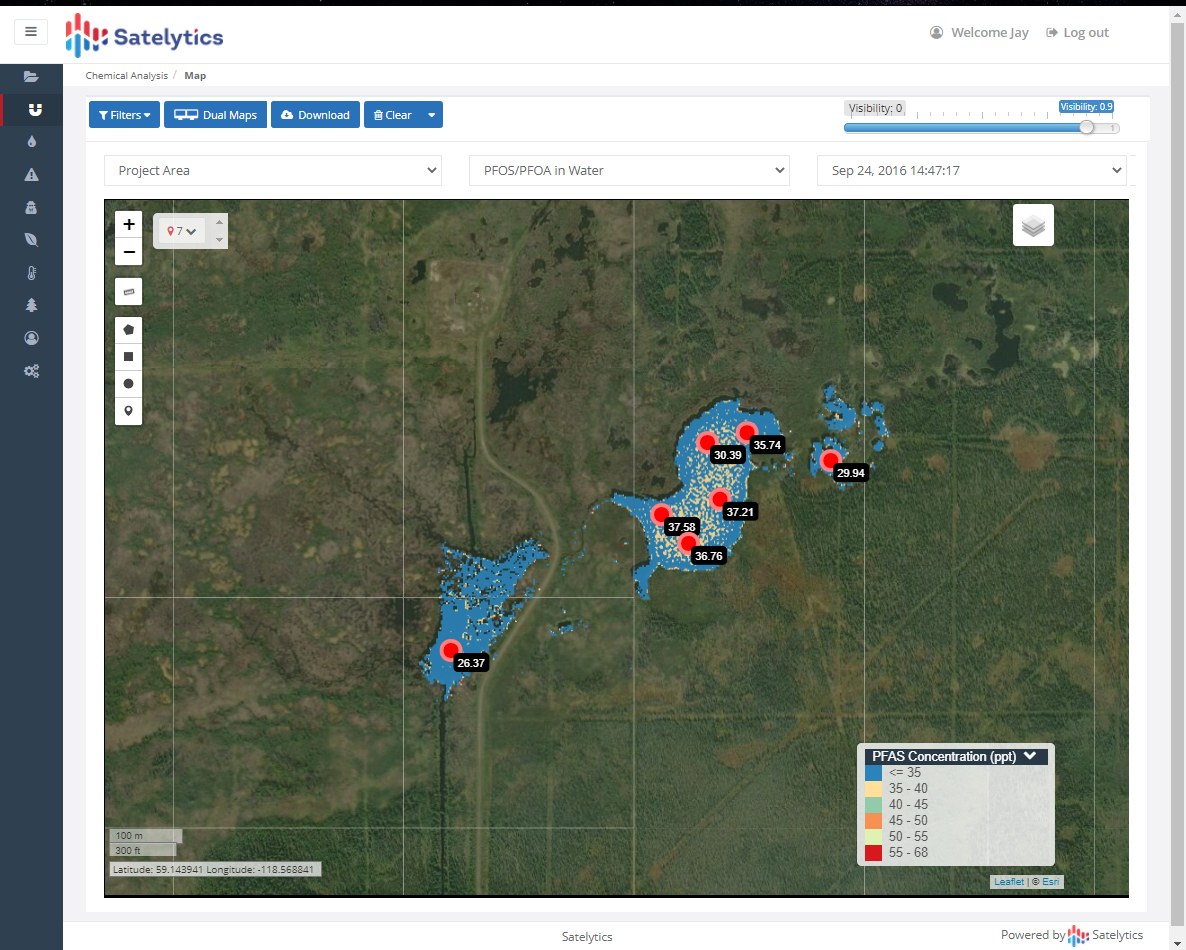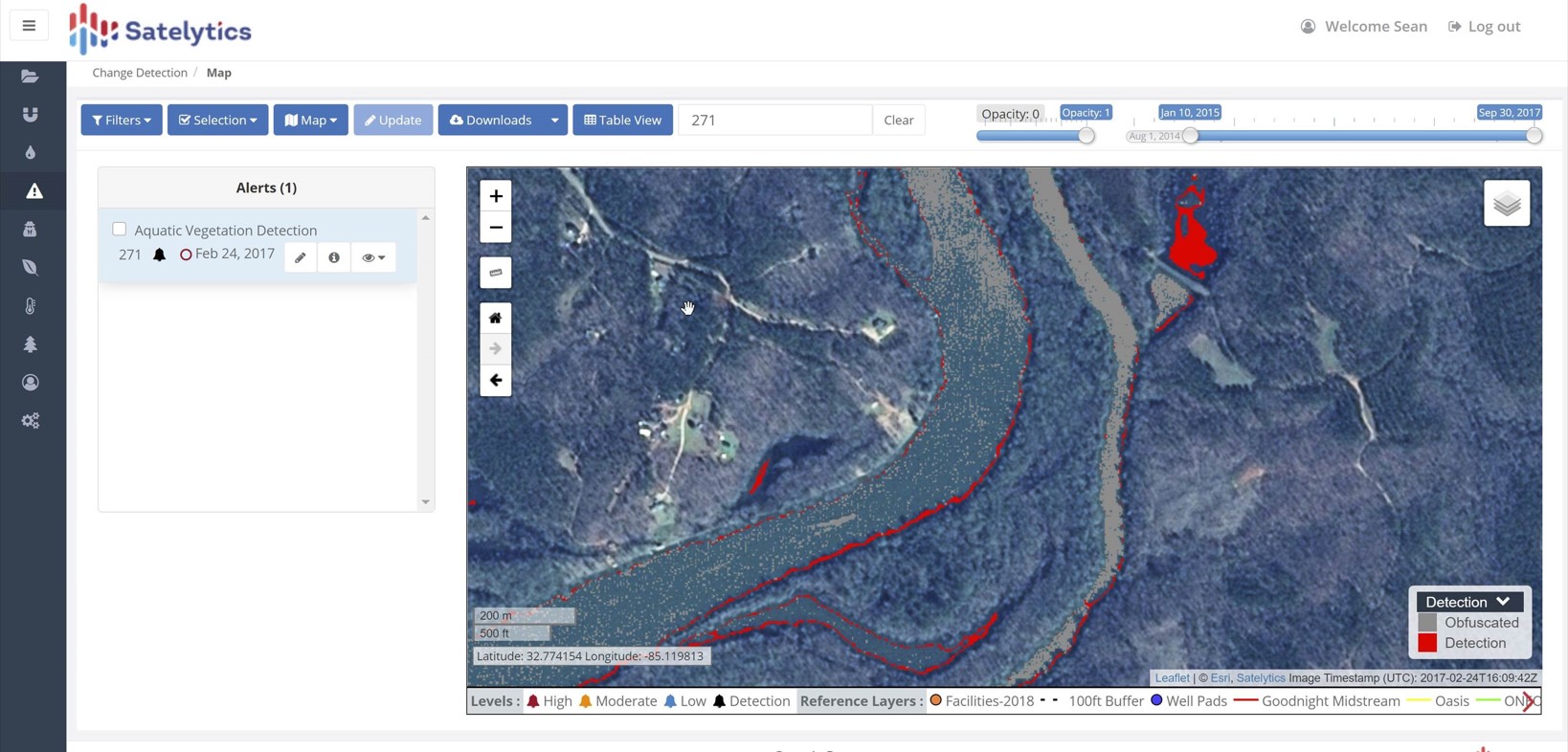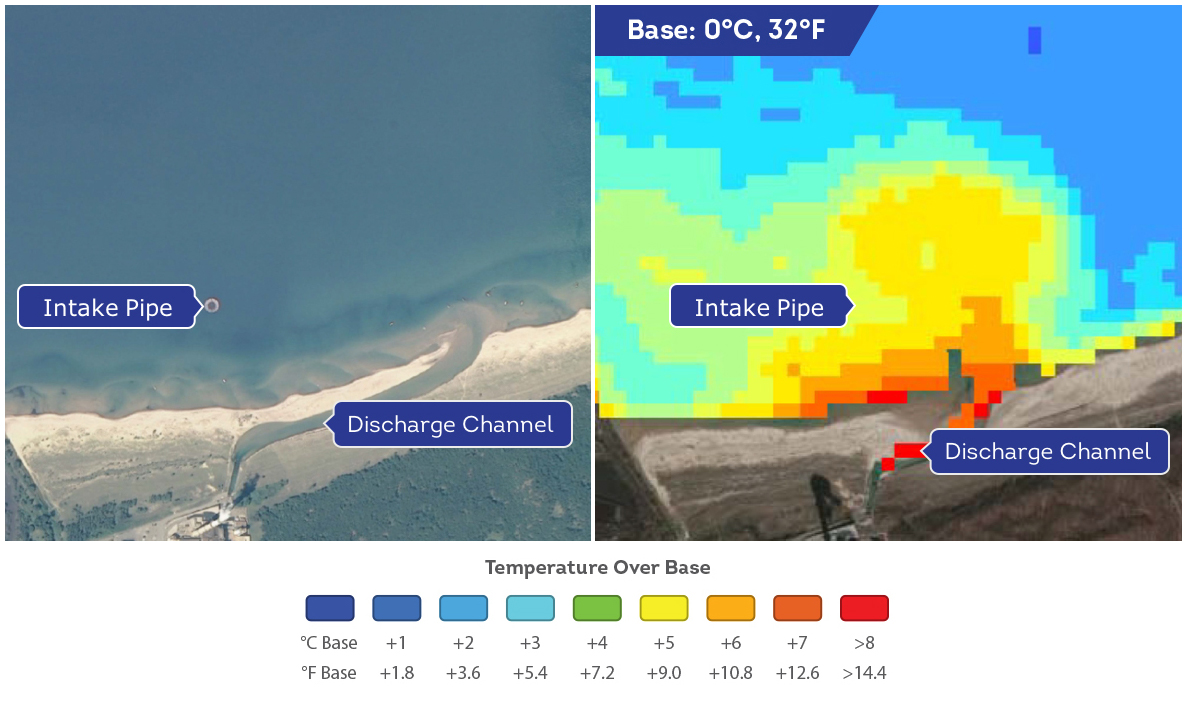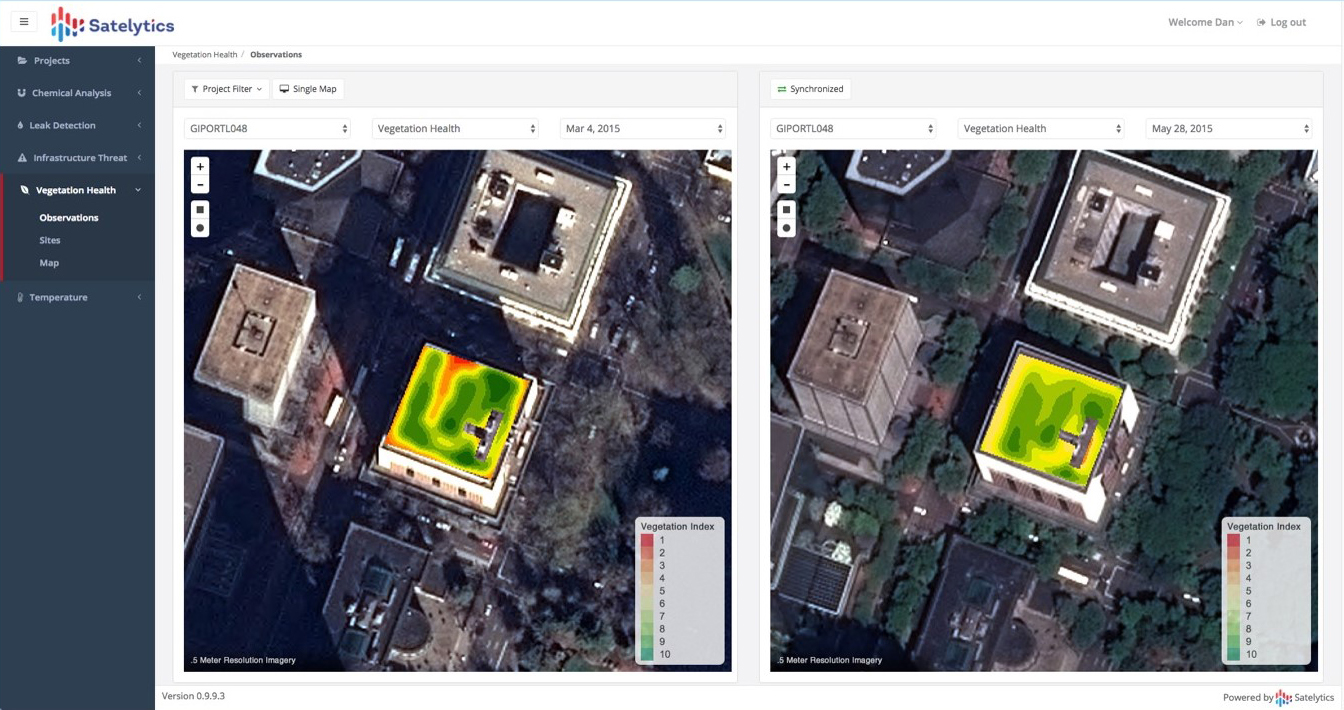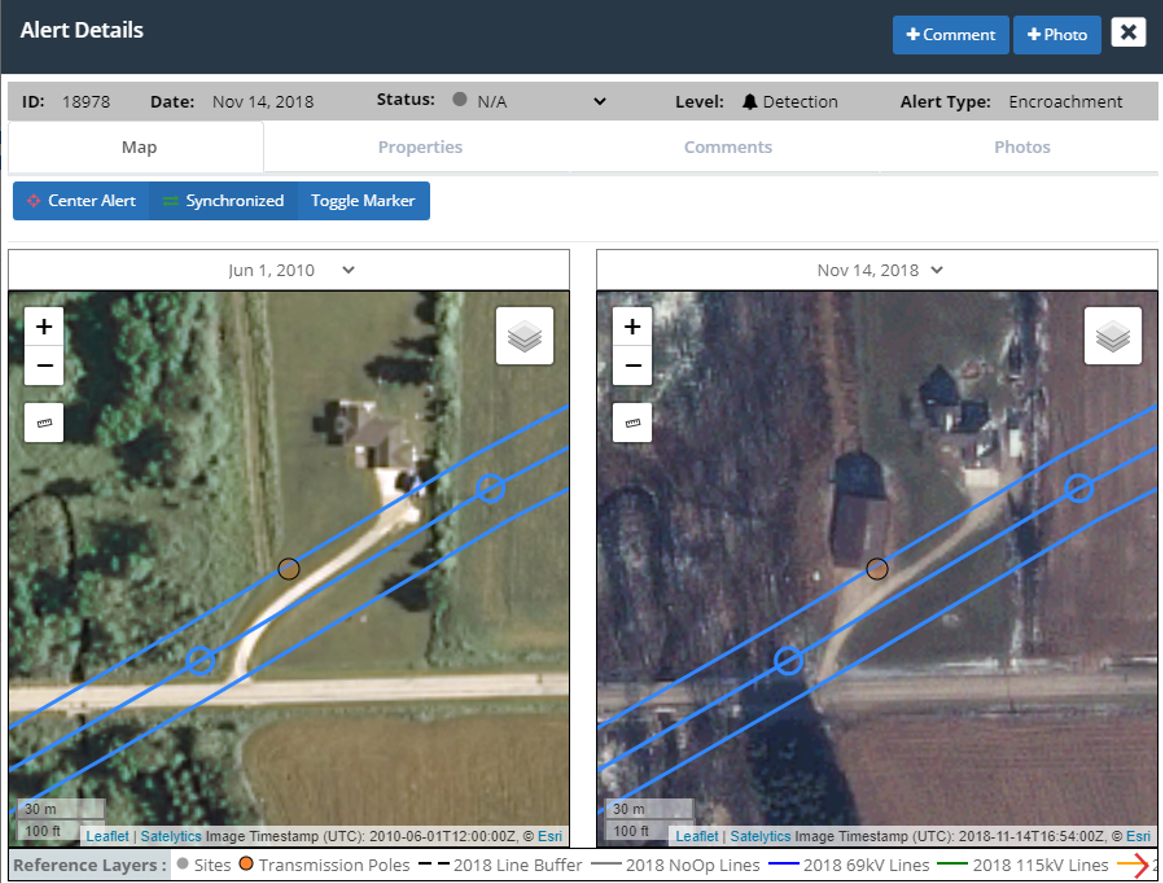 Constant VigilanceTM Suite
Our Constant VigilanceTM suite of algorithms extracts maximum business intelligence from a single set of data. This suite addresses vexing problems across your company's various business units, including:
Encroachment Analysis
Land Use Identification
PFAS Detection
Produced Water Leak Detection
Theft Detection
Vegetation Management
Water Quality Monitoring
Chemical Analysis on Land
Chemical Analysis in Water
Subaquatic Vegetation Measurement
Thermal Plume Measurement
Green Infrastructure Assessment
Liquid Hydrocarbon Leak Detection
Change Detection
satelytics.io
satelytics.io is our secure, cloud-based interface that allows our customers access to the results described above. Access satelytics.io anywhere internet connection is available.
Methane Management
Outside of the standard Constant VigilanceTM suite, Satelytics has developed and validated its methane measurement algorithms. We've also developed algorithms to calculate methane leak flow rate at the source.
Land Movement Analysis
Satelytics has the capability of monitoring and measuring land movement that impacts your operations. We can then alert you to dangerous disturbances of soils near your assets.
Non-Connected World
Satelytics recognizes that your assets are often located far from reliable cellular data coverage, so we've created a mobile app you can use anywhere. Take vital alert data into the field and record information about that alert, and later sync that data when you're back in the office.