Thinking
We make it our passion to innovate solutions. Out-thinking our customers' challenges is our committed goal.
Conscientious
Our motivation stems from our deeply felt need to make a difference in environmental and ecological issues.
Authentic
We are genuine to our mission, our values, and our product. We always strive to be transparent, honest, and dedicated.
Spirited
We are creators, leaders, and self-starters. We try new things, we challenge convention, and we are not afraid to fail.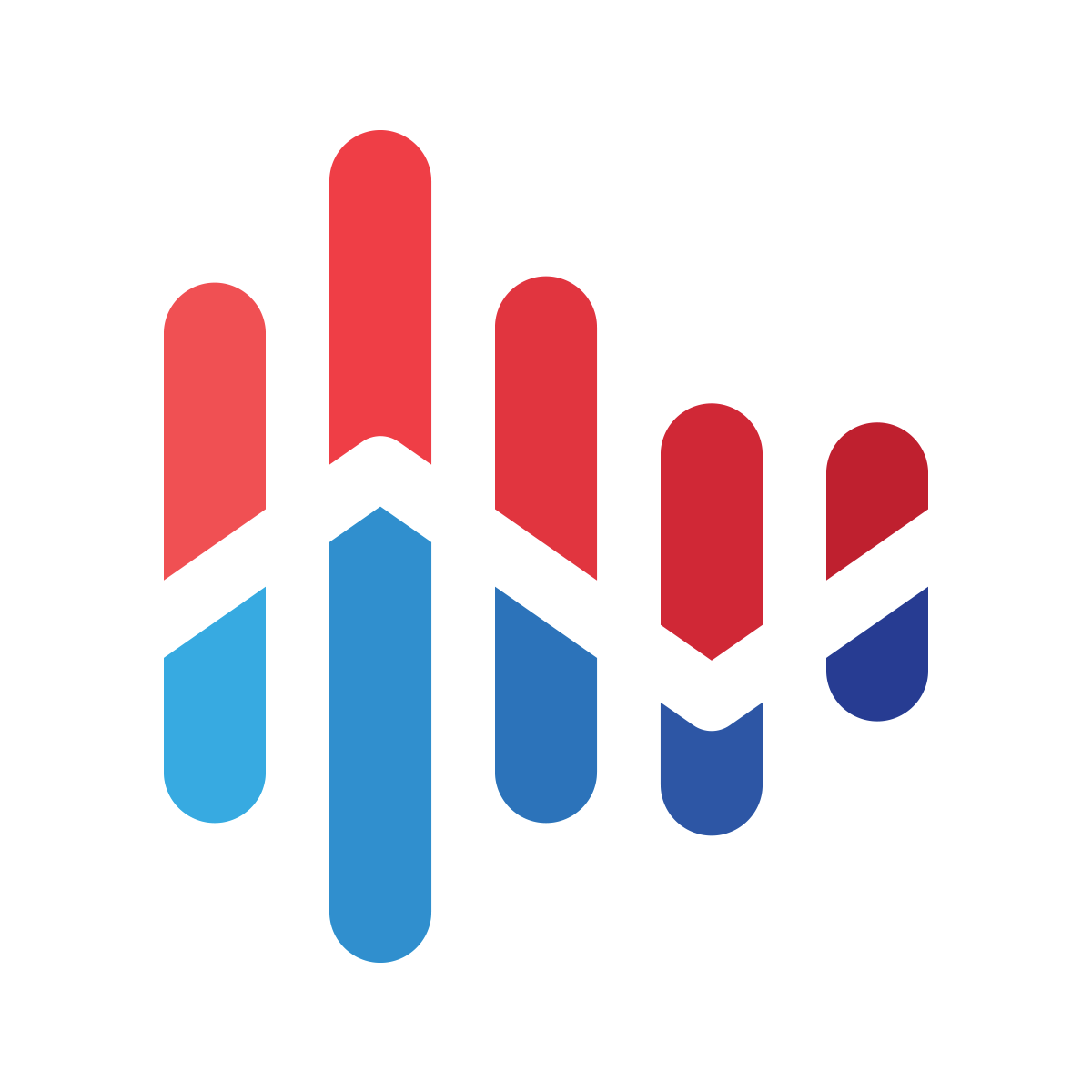 Visionary
We embrace new technologies and work tirelessly to break ground in transformative scientific discoveries.
Tenacious
We strive for the impossible. If someone has told us it can't be done, that's all the reason we need to show them it can.
Diligent
We deliver trust, commitment, and support for our customers who challenge us to help them find answers to big questions.
Effective
We are a supremely committed team. We are much more than the sum of our parts, and together, we are dedicated to our goals.