• General
If a Picture Is Worth 1,000 Words...
... then video must be worth millions of words!
Précis
Problem: Limited time to learn about new technologies.
Solution: View and share video demonstrations of Satelytics.
Benefit: Quick education.
We use this space twice a week to inform subscribers on various aspects of using Satelytics to solve multiple business challenges with a single set of data. Once in a while, we like to remind readers of another venue available to convey the information in a different manner — our video channels.

Using YouTube and Vimeo to accommodate the preferences of individual customers, we are able to convey great detail about our Software-as-a-Service. Reading about the advantages of Satelytics, even with engaging pictures, is much different than experiencing use of the software in full-motion video. In quick, three-minute segments, we offer demonstrations of various use cases.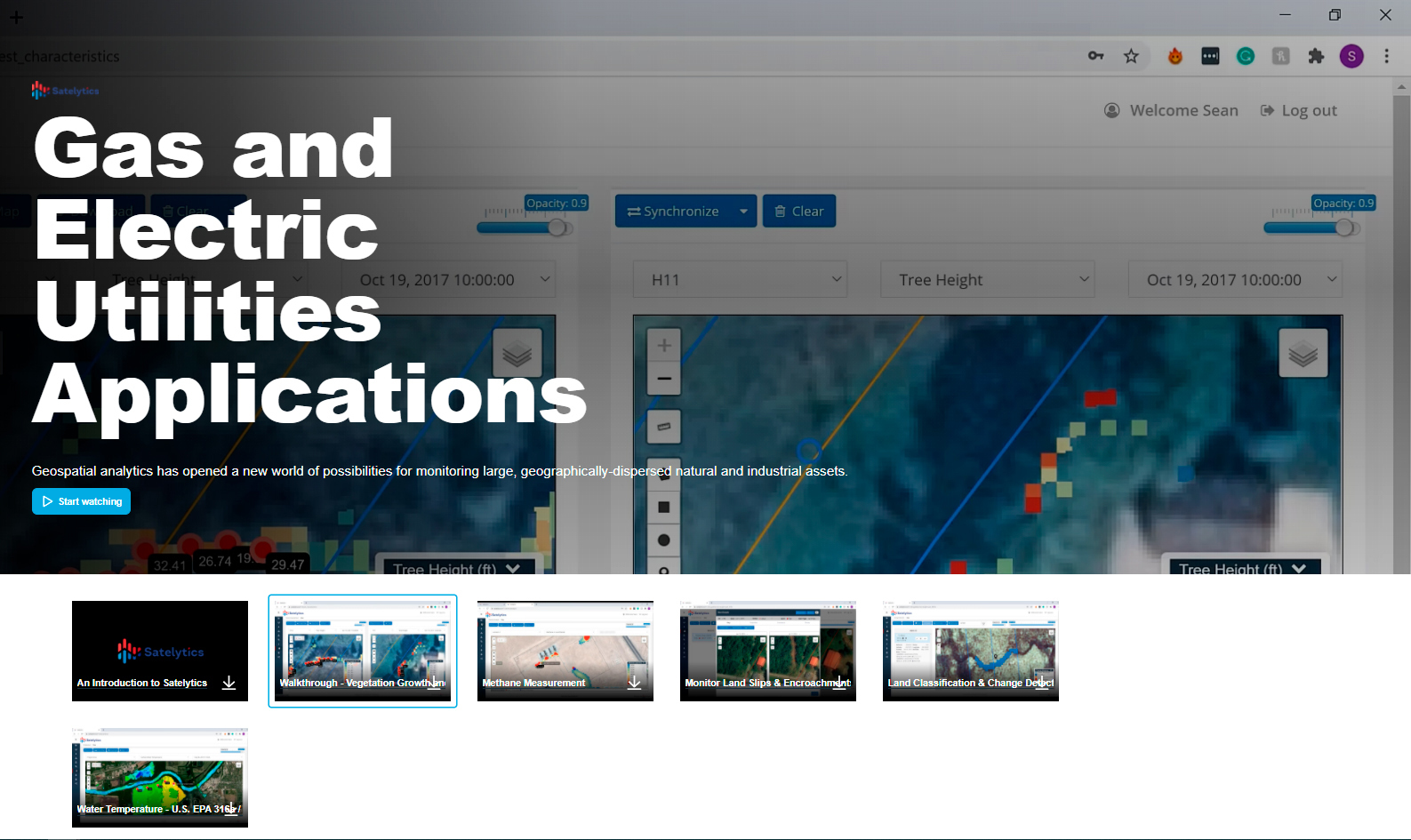 We hope these short video demonstrations give you valuable insight into how your company might apply Satelytics to solve multiple business challenges. When you're ready, click on the "Schedule a Demonstration" button below. We'll be happy to provide a customized demonstration to suit your team's needs.

Interested in our newsletter?