• Forestry
Seeing the Forest for the Trees
Monitoring every tree, every time.
Précis
Problem: Finding minute issues amongst large forests.
Solution: Actionable alerts lead to the problem.
Benefit: Accurate, immediate remediation, minimize loss.
There's such a grand scale to what we do at Satelytics. Everything — from the sensors we task to the clients we serve — covers large swaths of area. But the problems we solve often start small.

Just like the trees of your forests, your problems may start small, but they grow.

Alerting our customers to problems in their infancy is the essence of what we do. Satelytics sees the forest for the trees, meaning that with data collected from satellites and other sensors, our AI-powered software can help you keep track of and alert you to changes in tree speciation, health, height, and growth/decline — for each individual tree.

With this data, you can:
Identify areas of poor yield and make corrections in a timely manner.
Optimize your silviculture protocol.
Receive near real-time harvest signals.
Automate your mensuration procedure.
Plan afforestation efforts, identifying ideal plats for new planting.
Protect riparian buffers with alerts to changes in health of buffer zones.
Manage, track carbon sinks and have documentation for carbon credits.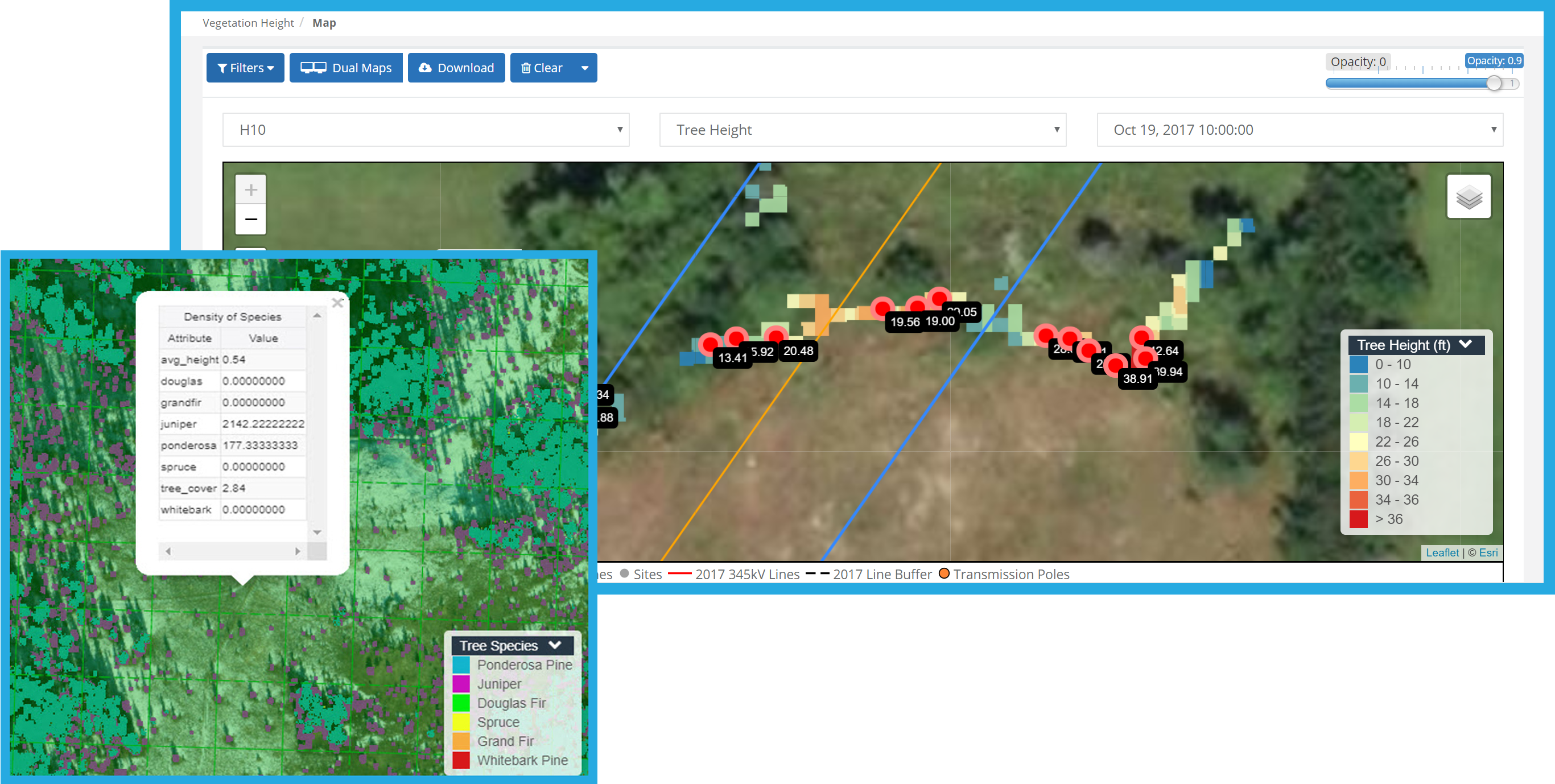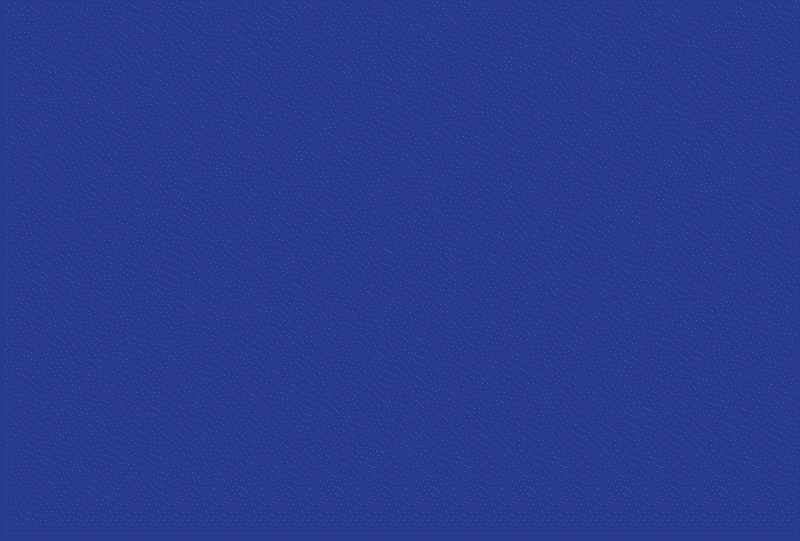 Satelytics sends alerts via SMS text and email, providing all measurements and details you need to know — including exact coordinates and magnitudes. Gone are the days of searching blindly for issues and unknown disasters. With Satelytics, you'll have all the data to make informed planting and remediation decisions, including where to send resources and staff.

Vegetation crews will not only be better prepared for the job, they'll also be able to complete it more efficiently with Satelytics for the non-connected world. Our mobile app allows crews to update alerts and add photos and relevant comments about the work they've been tasked with — no internet connection or cell tower needed. Once back in a connected area, the app uploads all field data to the cloud, available on your account to view for work verification.

Satelytics sees the forest for the trees, giving your organization peace of mind and allowing you to optimize operations.

Interested in our newsletter?