• Oil & Gas,Power Utilities,Pipeline
Saddling Up for AGA's 2023 Conference & Expo
Satelytics LIVE demonstrations at AGA.
Précis
Problem: Time to deep-dive on demonstrations.
Solution: See us at the AGA exhibition.
Benefit: Quiz our entire team.
Satelytics is heading to Texas next week to join the oil & gas, pipeline, and gas utility industries at AGA's 2023 Operations Conference and Biennial Exhibition. On May 2nd and 3rd, you can catch Satelytics in Grapevine at our premium booth. Meet with our leadership, science team, and sales team and see our software in action. If you wish a private meeting, we have private space upstairs.

We'll have a rotation of live Satelytics demonstrations throughout each day, using real client data, to show how Satelytics tackles your most pressing challenges including methane quantification and liquid leak detection. Also joining us are representatives from our largest customer, presenting their use case in person and sharing their game-changing experience with Satelytics.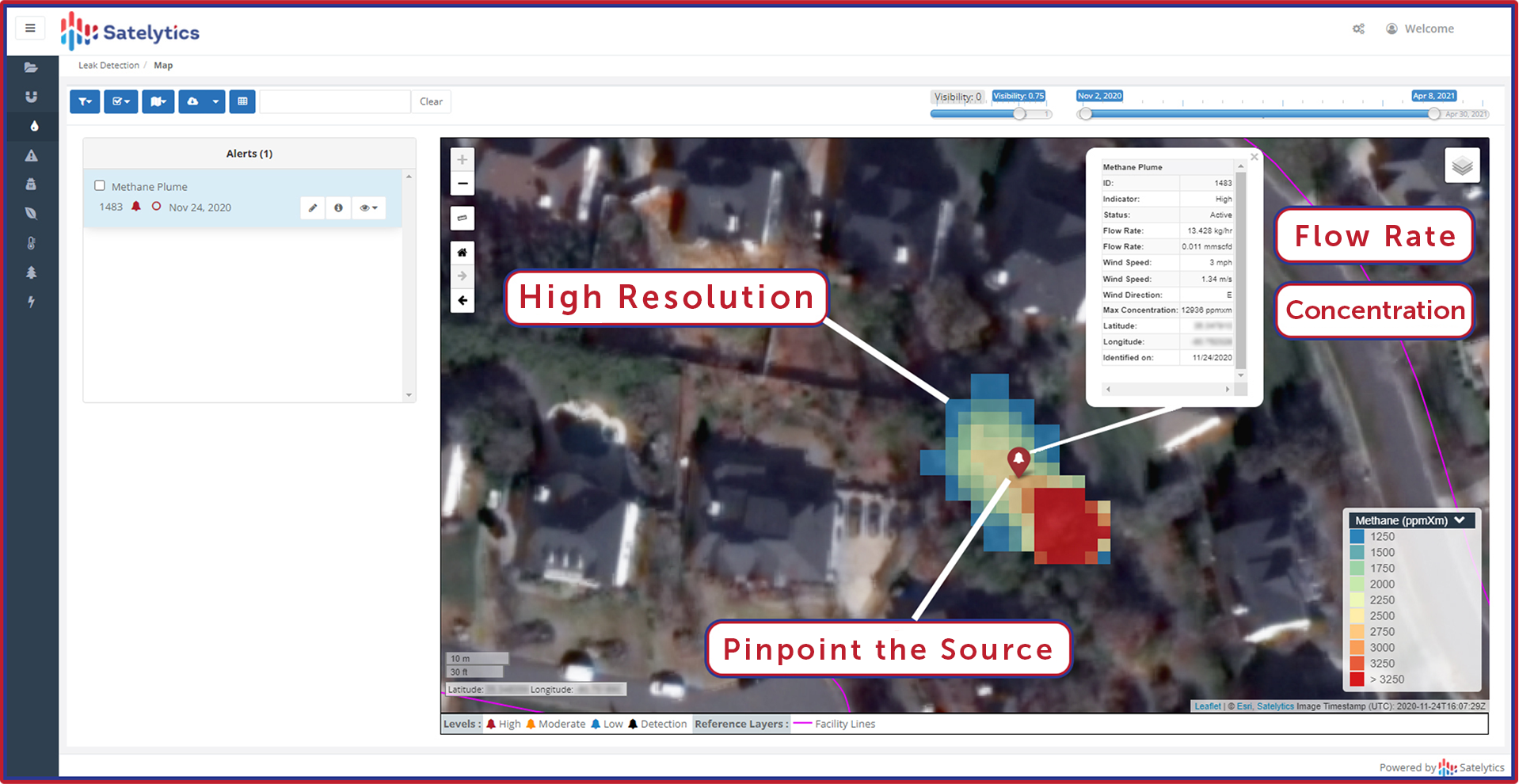 Time slots for individual meetings in the private, second floor spaces of our booth are booking fast. Don't miss your chance to speak with our experts. Satelytics will be at booth# 1801, ready to field all of your questions and demonstrate our advanced geospatial analytics.
Look for us at booth# 1801.
Interested in our newsletter?