• General
No ads. No distractions. Just Satelytics.
Précis
Problem: Distracting ads.
Solution: Ad-free education platform.
Benefit: Easy introduction to Satelytics' capabilities.
To be frank, we're sick of random ads. They're peppered everywhere online — banners interrupting web content, pop-up windows blocking our view, or auto-play videos you just can't shut off quickly enough. Ads seem to be inescapable these days… or so we thought.

Satelytics is focused on providing our clients with the best service possible — and this includes keeping our social media channels ( ) ad-free. We have noticed an increasing number of ads playing before videos available on the Satelytics' YouTube channel, so we found a less distracting video-streaming host.

We are not deleting our YouTube channel. Rather, we would like to introduce an additional Satelytics video channel hosted on Vimeo, in the hopes of eliminating obnoxious ads and therefore better distilling what we do and helping viewers understand how our AI-powered solutions can benefit a growing number of industries. On both sites, you can find nearly 20 short videos, each demonstrating a different, specific aspect of our software's capabilities, each using real customer data.

Vimeo also allows us to create aesthetically appealing showcases that help each industry segment understand which Satelytics functions might benefit them, specifically.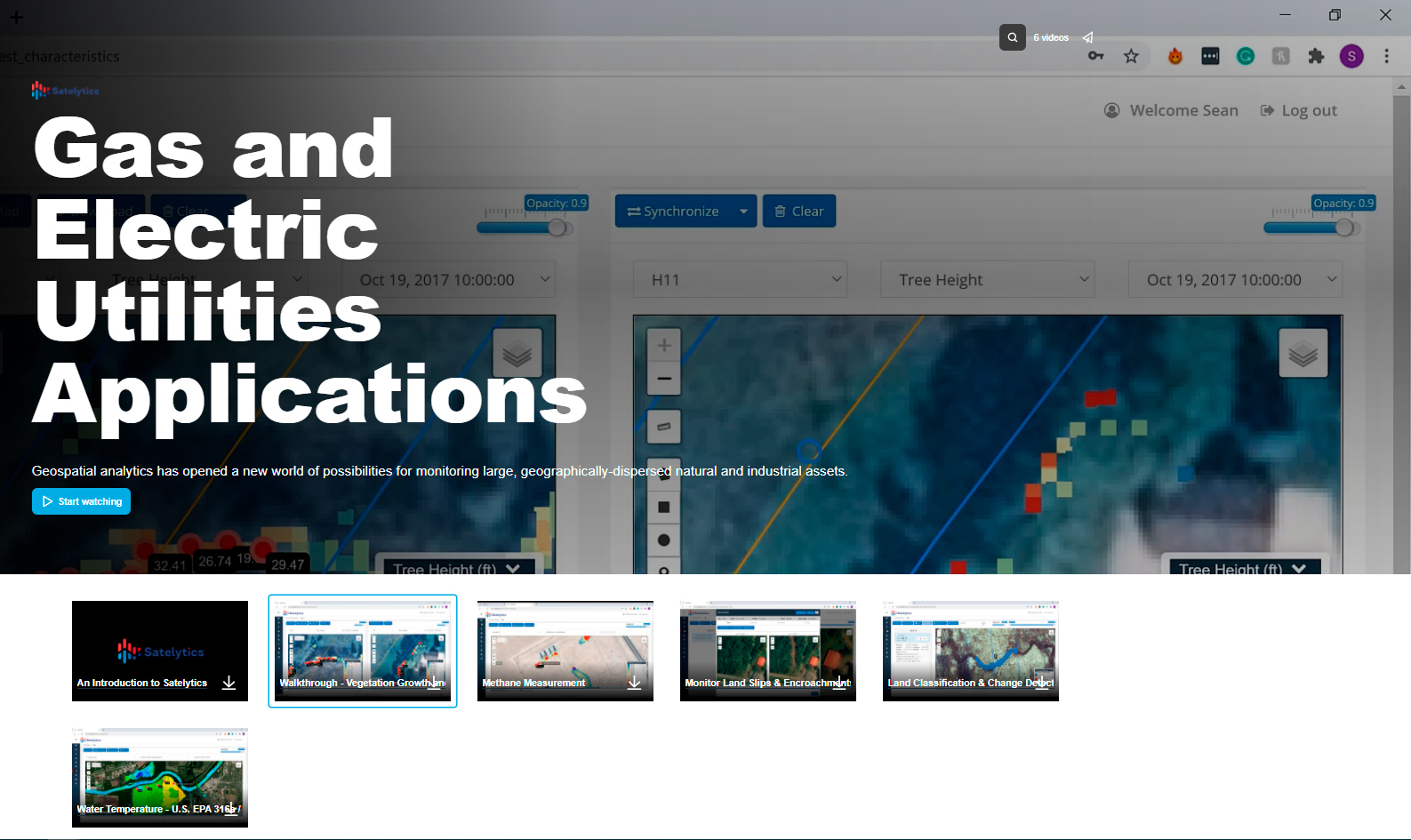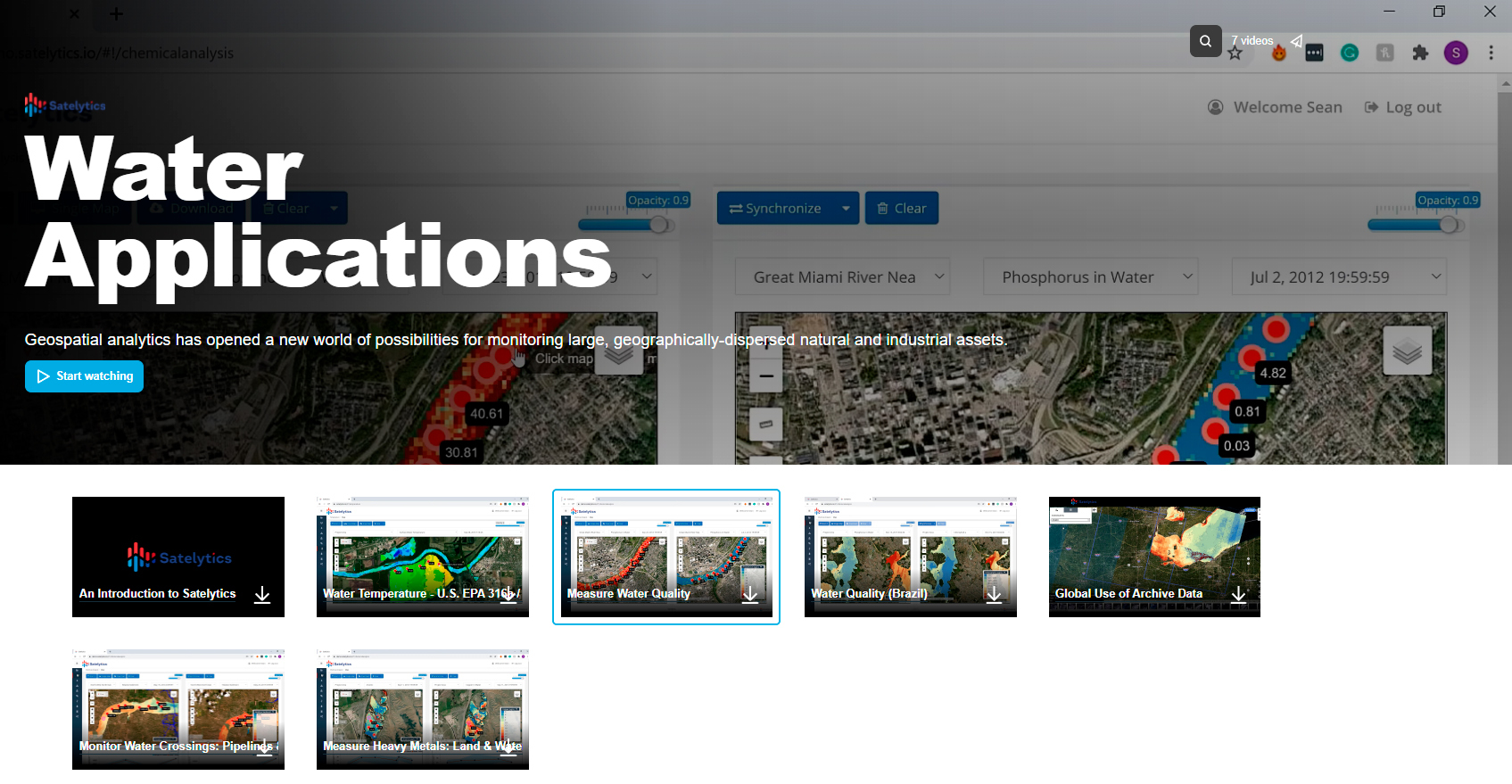 Take a look at our numerous video demonstrations of Satelytics' software at either our YouTube channel or our Vimeo channel.

Interested in our newsletter?