Using Satellites to Measure and Monitor Thermal Plumes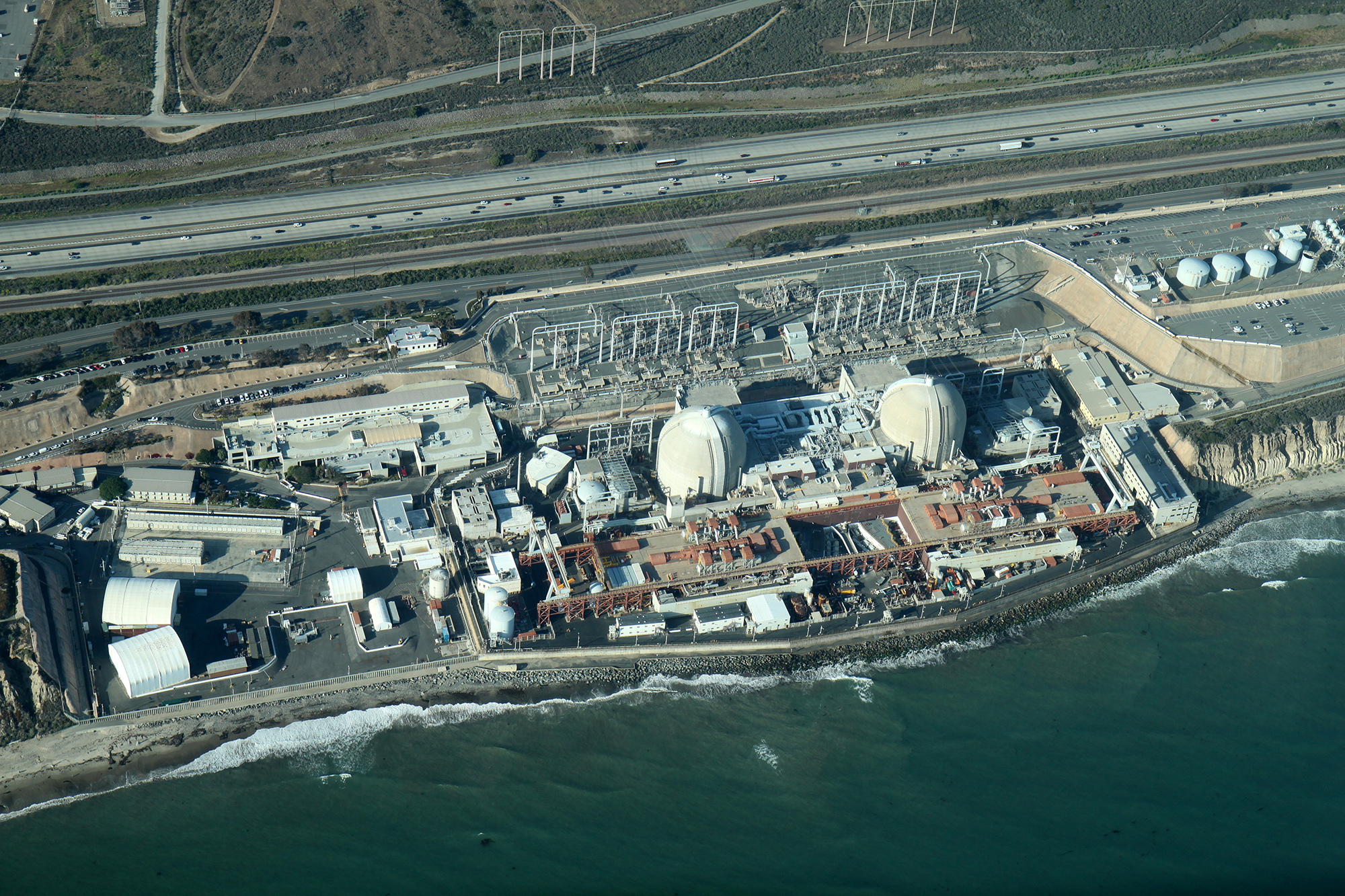 Facilities built on rivers, lakes, and coasts such as power stations or refineries often use the abundant source of water as a coolant or to convert to steam for electricity generation. These facilities take in water, heat it for an industrial purpose, and then return the water to its original source. This process discharges a tremendous amount of warm water into nearby sources of water. When the returned water exceeds regulated temperatures, a "thermal plume," of hot water is created in the water body.
All thermal plumes given off by any facility are regulated by the U.S. Environmental Protection Agency's National Pollutant Discharge Elimination System (NPDES) which stipulates the allowable thresholds of size and temperature for thermal plumes.
Power stations in particular are also heavily regulated by the Federal Energy Regulatory Commission (FERC). The FERC is tasked with enforcing the Federal Power Act which, in part, seeks to oversee important resources within the water body: fish and wildlife, recreational opportunities, irrigation, flood control, water supply, and environmental quality. 
How do thermal plumes affect water quality?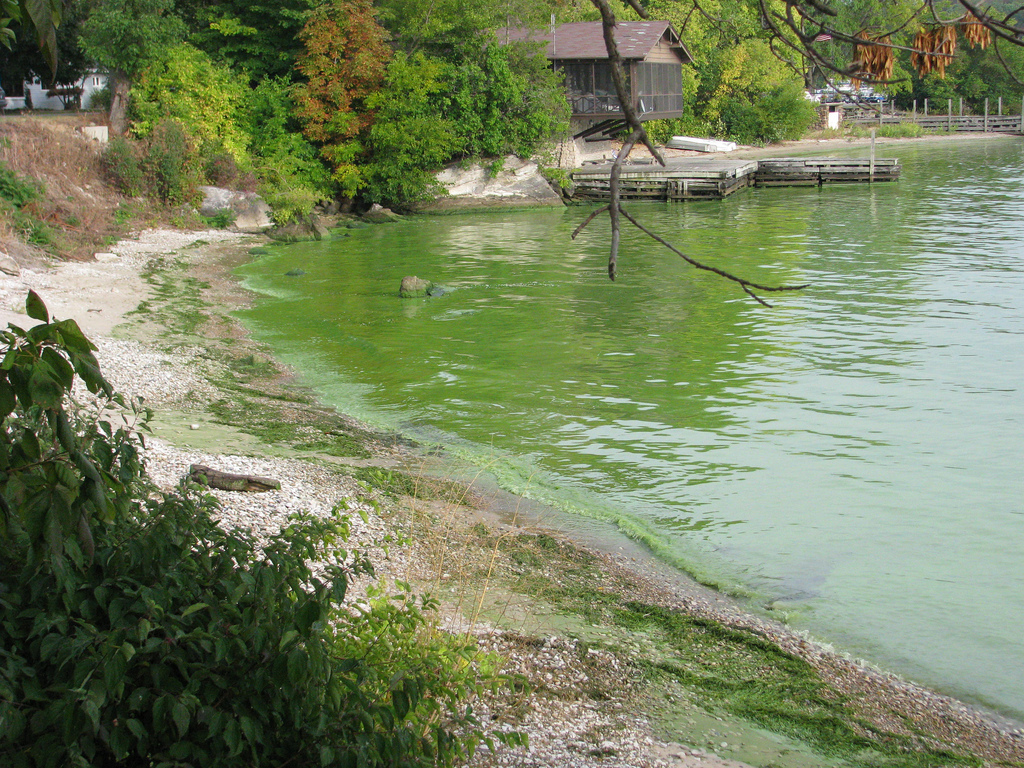 Temperature is one of the most important factors for assessing the state of a large body of water. Even small changes in temperature can have catastrophic consequences on marine life.
Increasing the water temperature causes a negative chain reaction that affects local wildlife including depletion of oxygen and other gases, increased dissolved minerals, and algae blooms; all of which degrade water quality and its ability to support fish and plant life.
Thermals plumes often have minimal effects on the local environment when properly monitored and discharged; however, there are many reasons thermal plumes will fall out of regulatory compliance affecting normal facility operations and threatening local wildlife. These issues can include abnormal discharges, changes in weather, changes in water conditions, and changes to the discharge process.
Measuring water temperature is tougher than it sounds.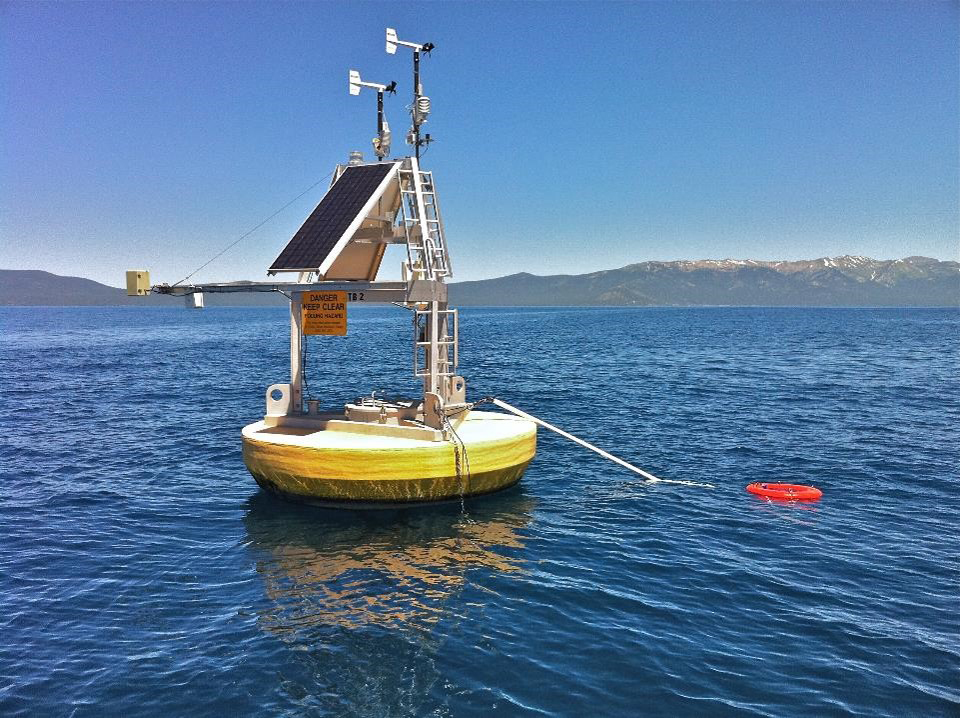 Acquiring accurate and consistent measurements of thermal plumes can be difficult both for regulatory bodies and for the facility operators themselves. Currently, large water body temperature measurements are achieved either by direct in-situ capture or by setting up monitoring stations with appropriate sensors and transmission equipment, both of which require occasional to frequent on-site presence. This is not only inconvenient, expensive, and potentially dangerous, but neither method provides adequate data to analyze the whole water body.
Failure to evaluate the full extent of water body temperature changes could lead to a fatal misunderstanding of the fundamental causes, compromise remediation efforts, and leave the company open to regulatory or legal action.
Environmental regulators have taken serious steps to protect water quality and fishery ecosystems.  Various rules under NPDES (National Pollutant Discharge Elimination System) permits and the USEPA CWA (Clean Water Act) were established to "ensure that the location, design, construction, and capacity of cooling water intake structures reflect the best technology available for minimizing adverse environmental impacts." Given pressure from regulators and their own corporate conscience, plant operators must develop a plan for measuring and continuous monitoring of their thermal discharges.
Satellites to the rescue!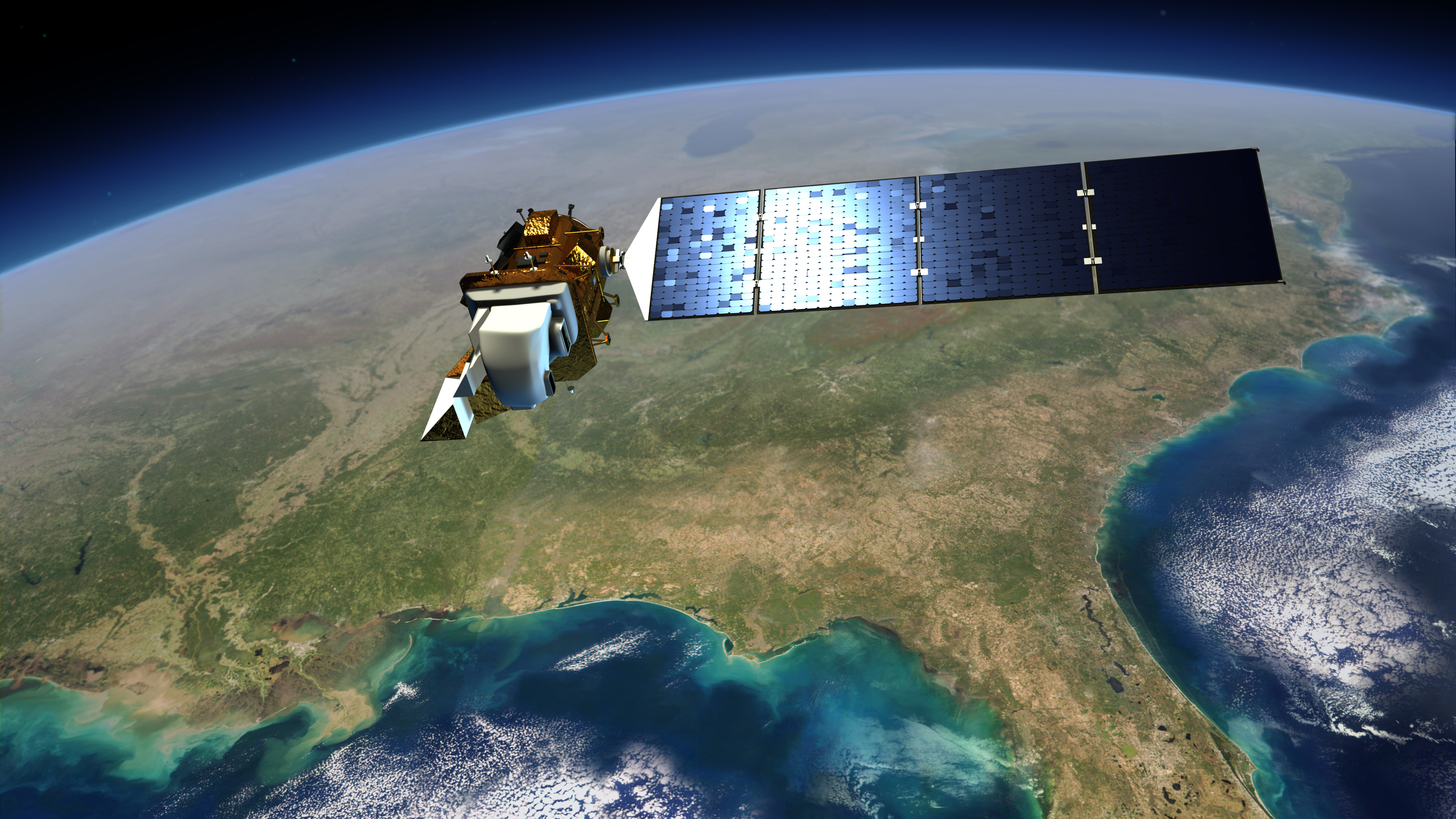 Delicate sensors have been developed and deployed onto satellites that are capable of measuring water temperature from space to a high degree of accuracy. Moreover, temperature can be measured over vast swaths of water including not just a power stations thermal plume, but entire bodies of water. Combined with the power of the cloud and highly advanced software, thermal plume management can be totally automated and proactively monitored with the rest of the power stations autonomous operations.
One such company offering this service is Satelytics. Satelytics provides cloud-based software for a variety of industries including oil & gas, pipeline, power utilities, and water/wastewater. Using their proprietary algorithms, Satelytics can analyze satellite imagery and detect water temperature as well as vegetation health/coverage and biological/chemical constituents both on land and in water.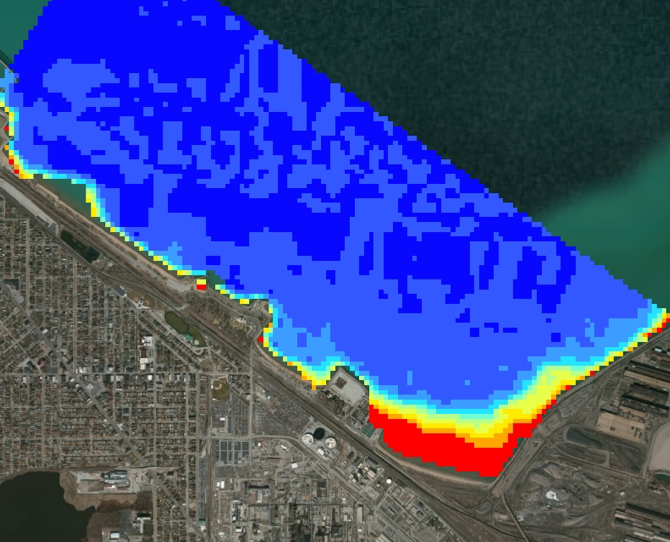 Satelytics can take satellite data over large bodies of water and synthesize that information into data visualizations that easily quantify and spatially define entire thermal plumes. "In one instance, changes in water conditions resulted in a massive pooling of high temperature water near their discharge channel," Allan Adams, Director of Science and Professional Services at Satelytics says, "eventually, it reached their intake pipe, and they began cycling recently discharged and still warm water that negatively impacted their station's performance and equipment."
Satelytics is good news for power utilities looking to cut costs while preserving their investments. That's because they can continually monitor these thermal plumes and instantly alert plant operators to temperatures that are outside of normal thresholds. "We could have alerted them well before any damage or loss of performance had occurred," Adams claims.
Results from Satelytics are provided through an easy-access web portal which includes charts, tables, and alerts to potential issues. Alerts can also be fed to smart phones, operations software, or third party APIs.
Thermal plume monitoring is a necessity!
With the advent of nano-satellites and satellite constellations, more frequent overpasses will eventually allow for near-real-time monitoring of thermal plumes at a much lower price than current methods. This is critical, because as pressure from environmental groups and regulatory bodies heats up, power stations may be under additional scrutiny for the hot water they discharge into the ecosystem.