Global Partners
Our Partner ...
ACRT Services
ACRT Services Partners with Satelytics to Bring Geospatial Analytics to Utilities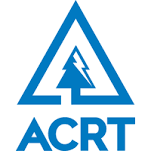 ACRT Services, Inc. has partnered with Satelytics to bring the power of artificial intelligence and geospatial analytics to the utility industry and associated organizations throughout the United States. Employee-owned, ACRT Services and its family of brands — including ACRT, ACRT Pacific, and Bermex — have been providing independent and client-focused vegetation management consulting, metering services, and technology solutions for nearly 40 years.
In serving ACRT Services and its customers, Satelytics acquires data from satellites and drones, then processes it through the satelytics.io engine to alert, locate, and quantify risk in the electric utility corridor and adjacent lands. Science is our difference, and with it we address industry challenges such as:
Vegetation Speciation
Measuring Tree Height
Assessing Tree Health
Assessing Tree Density
Automated Work Verification
Measuring Land Movement
Identifying Encroachments
Land Use Classification
Identifying Corridor Changes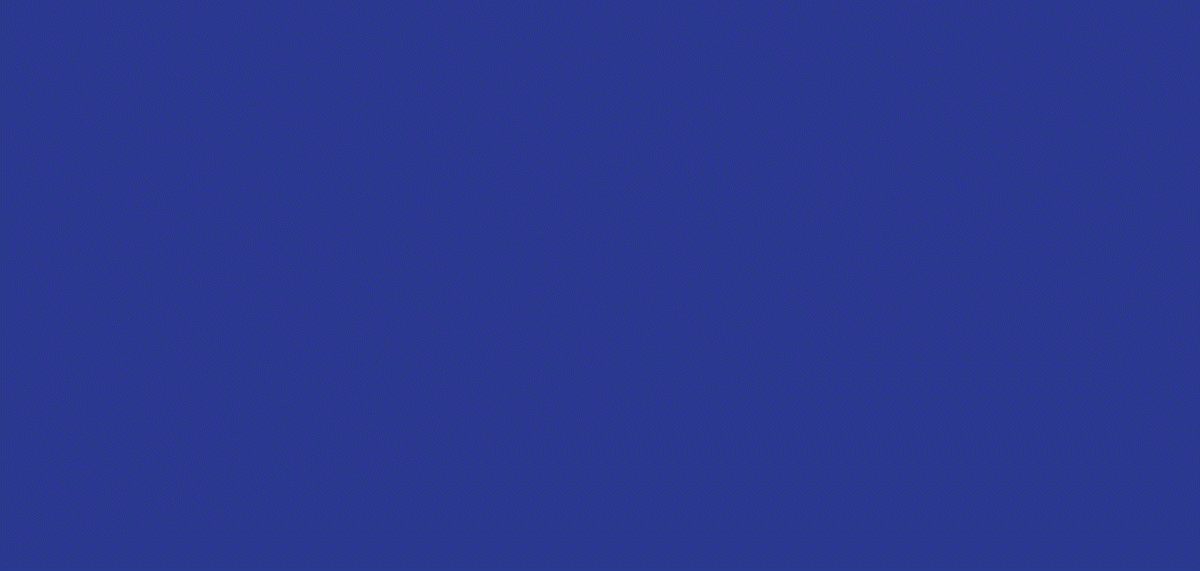 Results are delivered within hours of capturing data, presented as text and email alerts, directing resources to prioritize problems, increasing efficiency, and decreasing risks.
Troy Ross is leading the effort to integrate this tool into regular ACRT workflows and said that he believes this partnership will continue ACRT Services' position as a vegetation management trailblazer.
To learn more about this partnership, visit acrt.com/satelytics.
ACRT Services

Founded: 1985
States Served: 48
Line Miles Managed: Millions
Clients: Hundreds
In the News...
Read about what ACRT Services and Satelytics are up to.
Press Release
ACRT Services, Inc. is proud to announce a new partnership with Satelytics, Inc. Read More