• Power Utilities
See You Soon: CEATI's 2023 T&D Conference
Satelytics LIVE demonstrations at CEATI.
Précis
Problem: Exploration of new technologies.
Solution: See us at CEATI.
Benefit: Experience Satelytics firsthand.
Join us November 14-15 next week for CEATI's 2023 Transmission & Distribution Conference in Fort Worth, Texas. We're excited to join our partners, Southern Cross, to demonstrate our capabilities and display how our joint services can benefit utilities.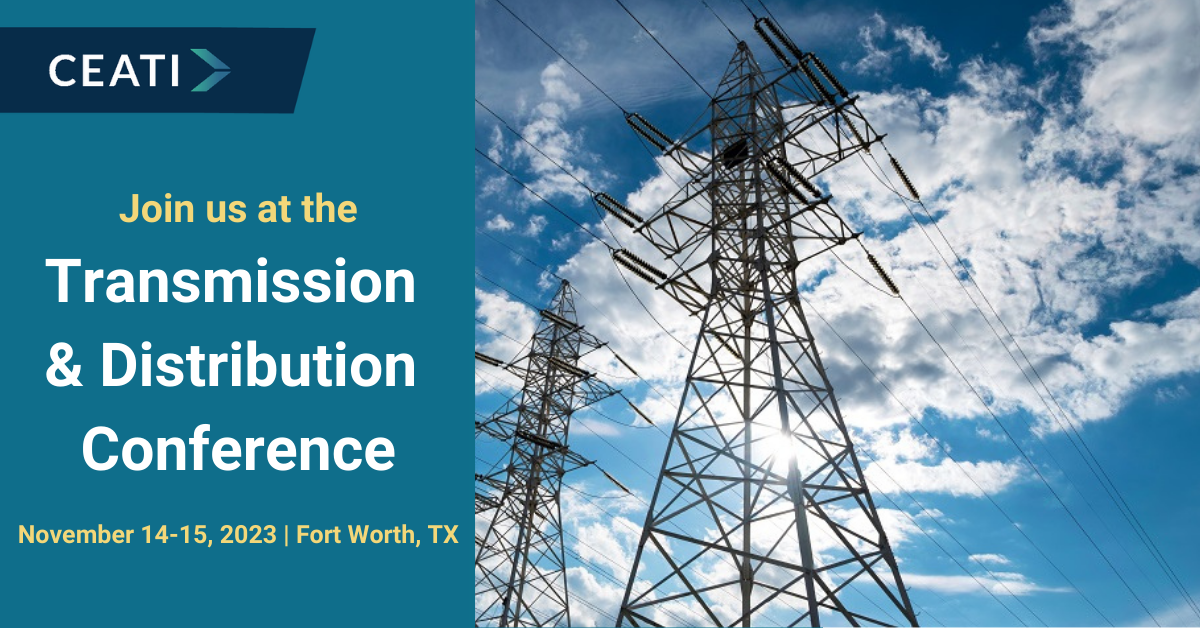 This is a great opportunity to see live Satelytics demonstrations with real customer data and get all your questions answered. Satelytics provides solutions to our customers' most pressing challenges, like optimizing vegetation management with early detection of threats to your infrastructure and potential wildfire starters. Along with utility vegetation management (UVM) services, we monitor our clients' vast utility corridors for encroachments, land movement, and other threats.
Come see us and Southern Cross at their booth, 210!
Interested in our newsletter?